Books. They inspire, they teach, they comfort.
Embrace life. Read a book.
Join our book news list here and Get a Free Printable Booklist & Printable Bookmark straight to your inbox.
Welcome to Looks Like Books!
Our goal here at Looks Like Books is to make non-readers into readers, and readers into bigger readers. Let books inspire you, teach you, and comfort you. Embrace life. Read a book.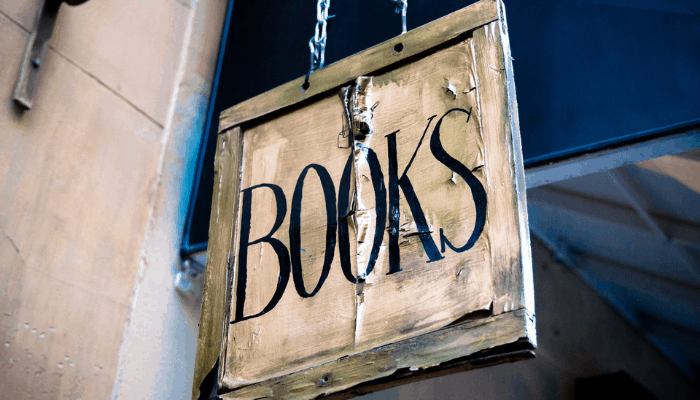 "Books are a uniquely portable magic."

~Stephen King
Latest Book News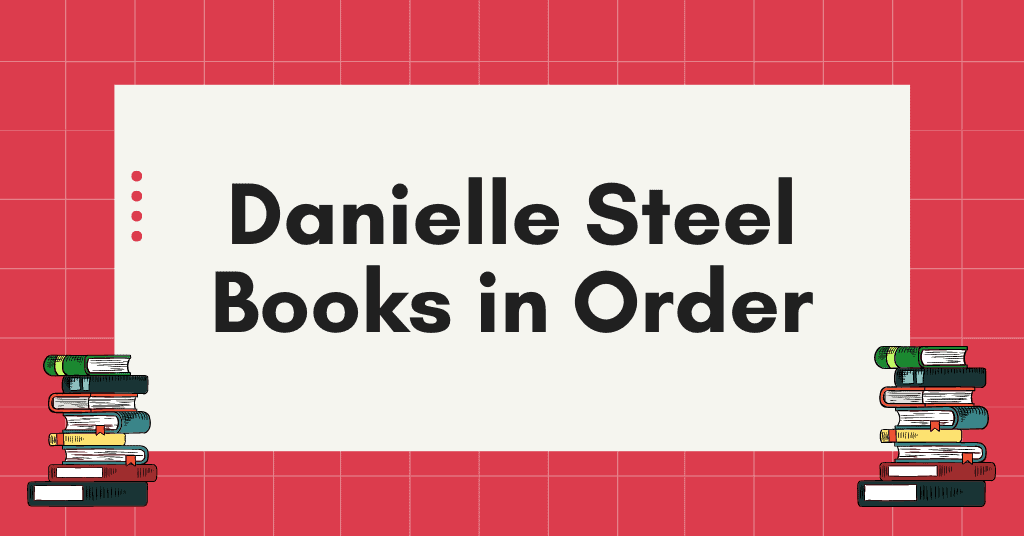 OK, are you a Danielle Steel fan too? If you are and you don't want to miss a single book that this amazing author has written, then you're in luck….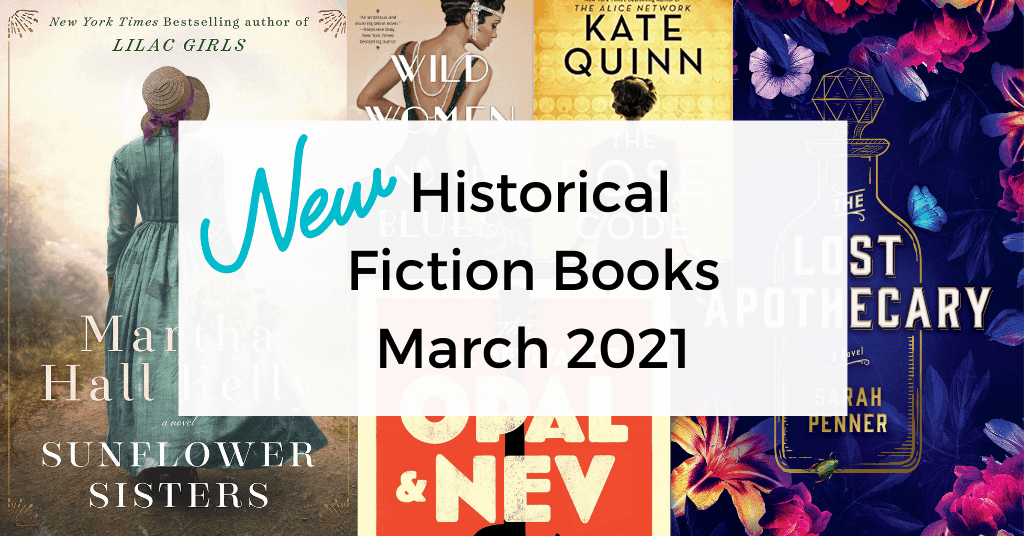 New historical fiction books March 2021! I've already added at least three of these to my reading list. How about you? March certainly came in like a lion with all…
"To travel far, there is no better ship than a book."

~Emily Dickinson
Latest Reading Inspiration
"A reader lives a thousand lives before he dies. The man who never reads lives only one."

~George R. R. Martin
About Looks Like Books
Thanks for visiting us here at Looks Like Books. Honestly, I've been regularly lost inside the pages of a book since I learned to read. There is no other interest or hobby that brings me as much pleasure as reading a book.
I hope to inspire everyone that visits with that same love of books. So happy reading! Learn more about who I am and what my Looks Like Books mission is here.
"Fill your house with stacks of books, in all the crannies and all the nooks."

~Dr. Seuss