---
Books.
They inspire, they teach, they comfort.
Embrace life. Read a book.
Discover your inner book lover! We'll help you along the way with Book Reviews, Book Lists, reading inspiration, and suggestions for your next favorite book.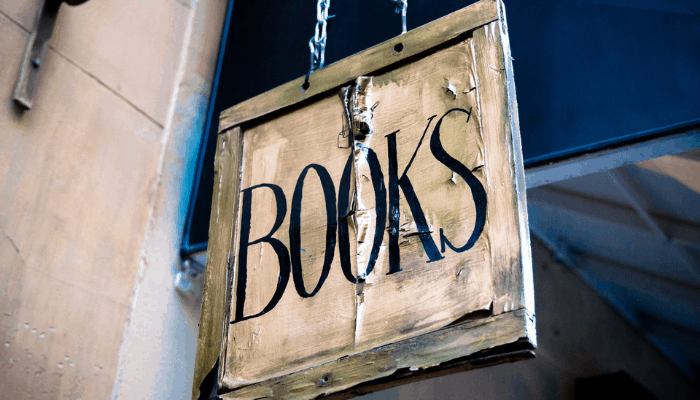 ---
Latest Posts
---
---
---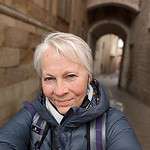 Welcome to Looks Like Books! I'm Mary, your host, and Chief Troublemaker here at LLB. Honestly, I've been regularly lost inside the pages of a book since I learned to read. There is no other interest or hobby that brings me as much pleasure as reading a book. My goal here at Looks Like Books is to make non-readers into readers, and readers into even bigger readers. Let books inspire you, teach you, and comfort you. Are you a wannabe reader but not sure what to read?  I started this book blog to help others develop the same love of reading that I have. I hope to inspire everyone that visits with that same love of books. So, happy reading!Learn more about who I am in my non-book-blog life, and what my Looks Like Books mission is.