Books.
They inspire, they teach, they comfort.
Embrace life. Read a book.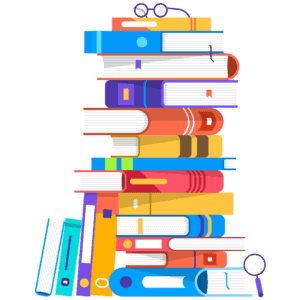 "You can find magic wherever you look, sit back and relax, all you need is a book." ~Dr. Seuss
Subscribe Here For Bookish News
+ Get A Free Printable Book List & 12 Printable Bookmarks Too!
By subscribing to our newsletter, you consent to receive email updates periodically. But don't worry, we only email when we have great bookish things to share with you!
Reading Guides
Go ahead…escape into the past!
What kind of mystery do you want?
Are you a hopeless romantic?
"Fill your house with stacks of books, in all the crannies and all the nooks " ~ Dr. Seuss
"To travel far, there is no better ship than a book." ~ Emily Dickinson
"A reader lives a thousand lives before he dies. The man who never reads lives only one." ~ George R.R. Martin
"Reading brings us unknown friends." ~ Honore de Balzac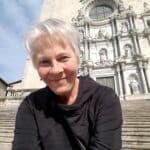 Welcome to Looks Like Books
Our goal here at Looks Like Books is to make non-readers into readers, and readers into even bigger readers. Let books inspire you, teach you, and comfort you.
I'm Mary, your host, and Chief Troublemaker here at LLB. Honestly, I've been regularly lost inside the pages of a book since I learned to read. There is no other interest or hobby that brings me as much pleasure as reading a book.
Are you a wannabe reader but not sure what to read?  I started this book blog to help others develop the same love of reading that I have. I hope to inspire everyone that visits with that same love of books. So, happy reading!
Learn more about who I am in my non-book-blog life, and what my Looks Like Books mission is.